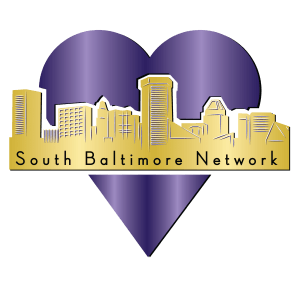 South Baltimore Network began in early 2013, with the goal to improve South Baltimore, Maryland. South Baltimore consists of many different neighborhoods, ranging widely in population, socio-economic status, race, and age. South Baltimore Network strives to help these residents by bringing many of the non-profits who target South Baltimore together. Through fundraising assistance, financial assistance, and training, South Baltimore Network aids other local non-profits to help them better serve those they seek to help.

What We Do?
South Baltimore Network supports many non-profit organizations in the South Baltimore area through financial assistance, fundraising help, and providing needed resources and training.

Who We Are?
Many of the Board members here at South Baltimore Network have deep ties to this community. If they were not born and raised here, a huge part of their lives exists in a South Baltimore community. Each and every one of us yearns to see this community thrive. Through our Board of Directors and volunteer network, we strive to elevate South Baltimore to a never before seen level. Contact Us to become a part of making your neighborhood a better place for everyone!